in 2020, i began the podcast "shakespeare who?" with maxine sibihwana, my pal and cambridge uni sister. we mostly talk about writing and reading while brown and black and about decolonizing the literary canon and the world of publishing.
mostly, it's maxine being her brilliant, extemporaneous self and me trying my best to keep up/keep us within 45-60 minutes. if you're a writer, editor, agent, or lecturer and you'd like to join us for a strong chat on all things literary and publishing, feel free to contact us! we can't promise a fee, but we do promise a good time.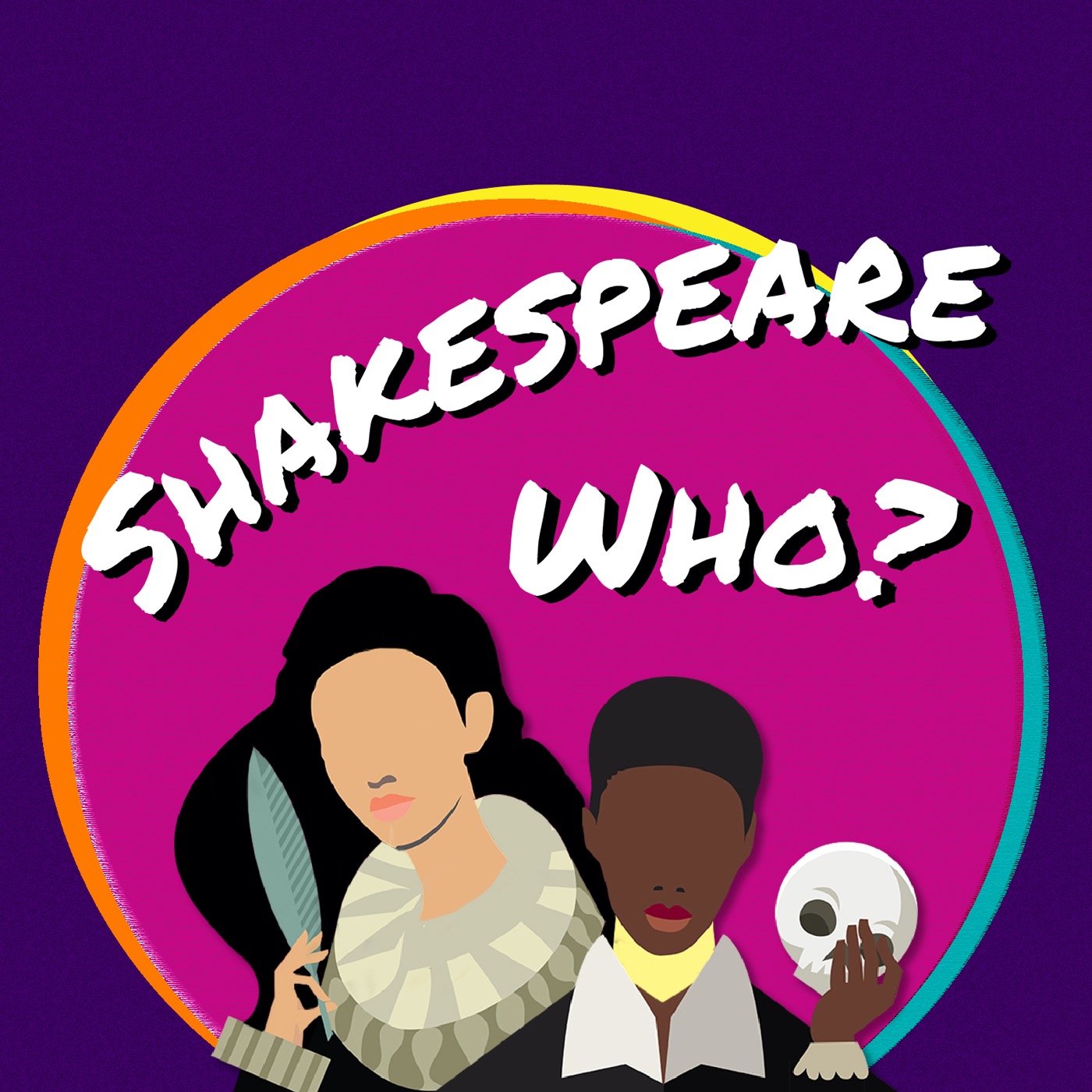 It's a Panoramic! Reading and writing during COVID-19
–
Shakespeare Who?
In their third episode, Maxine and Jill come back from a months-long hiatus, a.k.a. trying to read and write during a global pandemic. They talk about books they have (and haven't) read, how they have (or haven't) been writing, and how events over the past year, heightened by the pandemic, have affected them as readers and writers.