in 2020, i began the podcast "shakespeare who?" with maxine sibihwana, my pal and cambridge uni sister. we mostly talk about writing and reading while brown and black and about decolonizing the literary canon and the world of publishing.
mostly, it's maxine being her brilliant, extemporaneous self and me trying my best to keep up/keep us within 45-60 minutes. if you're a writer, editor, agent, or lecturer and you'd like to join us for a strong chat on all things literary and publishing, feel free to contact us! we can't promise a fee, but we do promise a good time.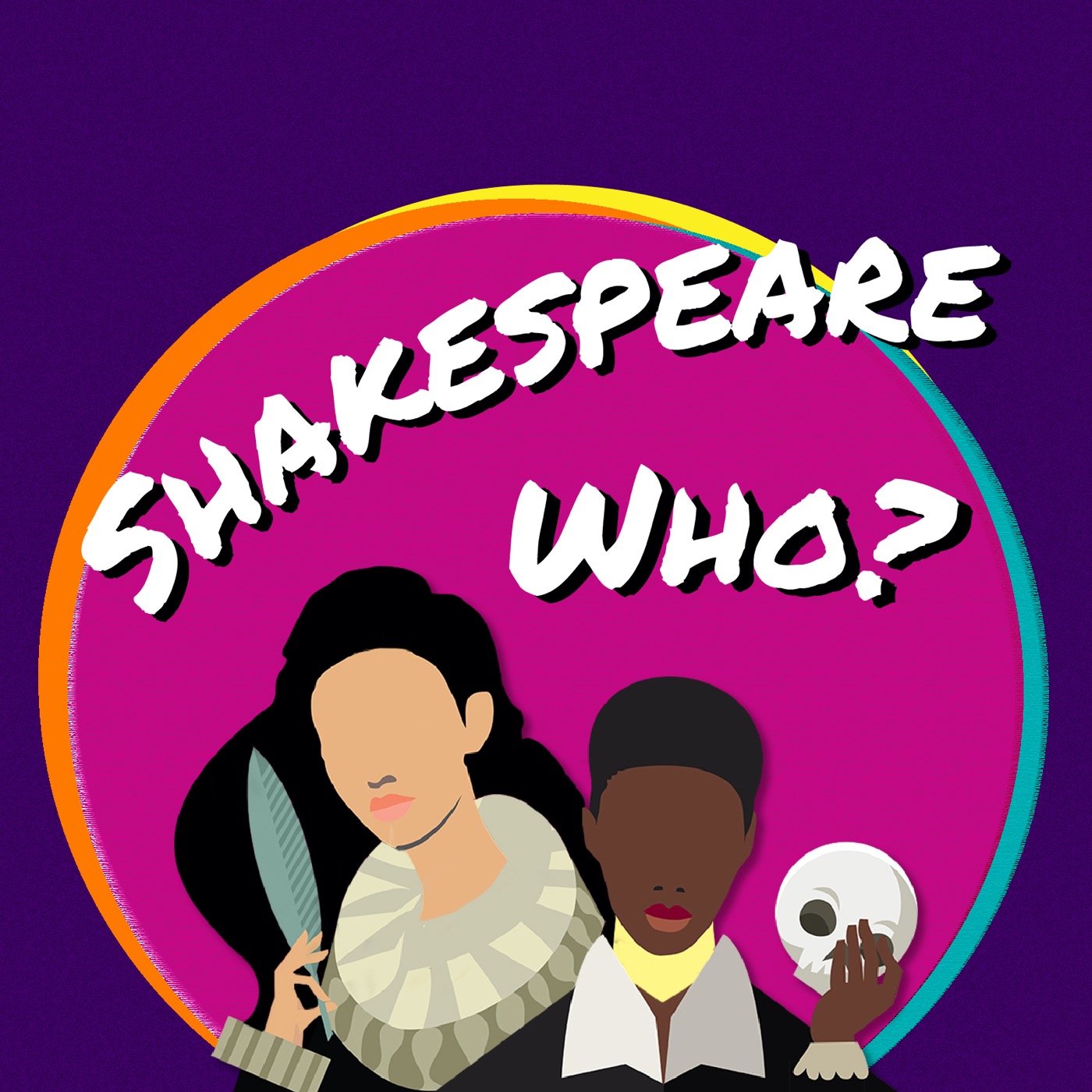 In this second episode, Jill and Maxine are talking TRASH BOOKS! Sarah Coquillat of @bookishandblack on Instagram joins to talk about reading guilty pleasures, our fave guilty pleasure reads, why they're actually not trash, and the long history of "trash" writers (Mark Twain, anyone?).